Could Saudi's call for lower crude production lead to higher oil prices?: Analyst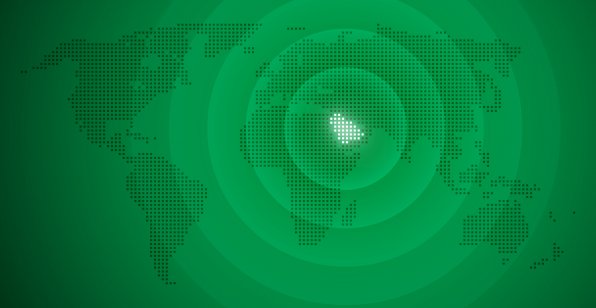 Are higher crude oil prices on the horizon? If global producers cartel OPEC+ lowers output, then it's likely, according to commodities analyst Bjarne Schieldrop.
"OPEC+ currently has a lot of market power," said Schieldrop, the Oslo-based chief commodities analyst at the SEB Group. "So if it deems prices to be too low and decides to do something about it then the oil price will go up."
US crude price chart
Schieldrop's 23 August forewarning came in a report that appeared a day after the world's top crude exporter Saudi Arabia's energy minister Prince Abdulaziz bin Salman said that oil futures' markets were disconnected from fundamentals and that the OPEC/non-OPEC alliance may look at cutting output.
As well, OPEC+ members produced 2.9 million barrels per day (bpd) below their collective oil production target in July, two OPEC+ sources told Reuters on Monday.
Brent oil price chart
"When (the Saudis grumble) about a 'disconnect between financial prices and physical conditions' they are not talking about $3, $4, or $5 a barrel since that is mere noise these day. It is impossible to interpret this in any other way than that the oil price is some $20 per barrel too low in the eyes of Saudi Arabia," Schieldrop said.
"What strengthens our belief that OPEC+ will indeed decide to cut its production quotas at its next meeting is the fact that Saudi Arabia has not maintained oil production at current level more than twice in history and then just for a couple of months. Saudi Arabia thus probably has to cut because they are not able to maintain production at current level (close to 11m bl/d),"
The analyst also pointed out that Saudi Arabia's drilling rig count is down by 40% versus its pre-pandemic level. Back then it had 116 rigs in operation, while now it operates only 72 rigs.
Blowing hot and cold
Crude futures reversed direction in early Asian trading on Tuesday following news of potential cuts to OPEC+ output.
Oil rates had dropped on Monday, with global benchmark Brent shedding over 4% in intra-day trade amid fears of a global recession.
The combined net length of hedge funds and other major speculators on ICE Brent futures flipped into negative in the week to 16 August, per the latest data from the US Commodity Futures Trading Commission.
This indicates "a bet on prices dropping," analysts at Singapore-based oil markets intelligence provider Vanda Insights told clients in a note published on Monday.
Gloomy growth signs
Demand for the key fuel will undoubtedly fall amid slower global growth, and a drop in the consumption of transportation fuels like diesel and petrol will push oil prices down.
Late last month, the International Monetary Fund (IMF), which tracks economic conditions, said the world's three largest economies – the United States, China and the Euro area – are "stalling", and that this would have important consequences for the global outlook.
According to the IMF's baseline forecast, global growth will slow from last year's 6.1% to 3.2% this year and 2.9% next year, downgrades of 0.4 and 0.7 percentage points from the agency's previous prediction in April.