Sanofi (SAN) to buy US oncology specialist Amunix for $1bn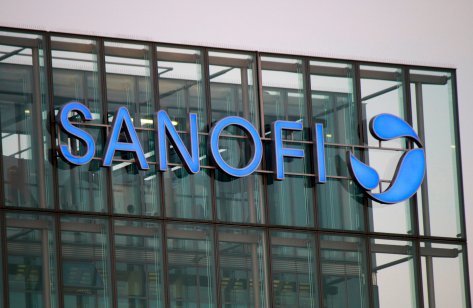 France's Sanofi (SAN) has announced it will buy California-based immuno-oncology specialists Amunix Pharmaceuticals for around $1bn (£756m).
The pharma giant said Amunix would give it a "promising pipeline" of T-cell engagers and cytokine therapies, with one cancer therapy – AMX-818 – expected to be in clinics early next year.
The $1bn upfront payment will be followed by up to $225m on the completion of future development milestones.
"The Amunix technology platform utilizes a next generation smart biologics approach to precisely tailor-deliver medicines to become active only in tumor tissues while sparing normal tissues, thus bringing the promise of more effective and safer treatment options for cancer patients," said Sanofi's global head of research and development John Reed.
US acquisitions
The acquisition follows Sanofi's recent purchases of US firms Translate Bio, maker of mRNA therapeutics, for around $3.2bn, and Kadmon Holdings, developer of a recently FDA-approved treatment for chronic graft-versus-host disease, for $1.9bn.
Sanofi is seeking to grow core assets within general medicines.
The French pharma company is currently working on a Covid-19 vaccine with GlaxoSmithKline, which it said showed "consistently strong immune responses" but which has faced numerous delays compared with other vaccines.
In October, Sanofi reported double-digit sales growth in the third quarter and increased its full-year 2021 guidance.
Read more: Sanofi (SAN) and GlaxoSmithKline (GSK) announce positive booster data