Sanofi (SAN) and GlaxoSmithKline (GSK) announce positive booster data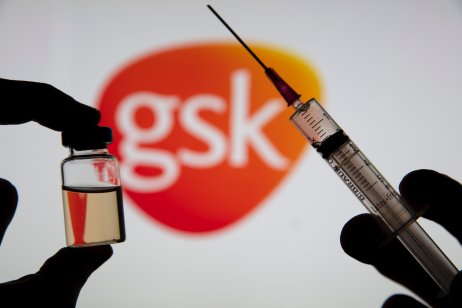 French drugmaker Sanofi and its British partner GlaxoSmithKline (GSK) announced on Wednesday that a single booster dose of their recombinant adjuvanted Covid-19 vaccine candidate has delivered "consistently strong immune responses".
The companies said in a joint statement that preliminary results from a clinical trial investigating the safety and immunogenicity of the booster showed neutralising antibodies increased regardless of the primary vaccine received - and for all age groups tested.
"The booster was well tolerated, with a safety profile similar to currently approved Covid-19 vaccines. This is the most comprehensive booster trial to date to explore boosting across different vaccine technologies used for primary vaccination," the businesses said.
Results outcome
Moreover, the partners said the trial will continue to accrue the number of events needed for analysis, with results expected in the first quarter of 2022.
"These preliminary data show we have a strong booster candidate, whatever primary vaccine you have received," Thomas Triomphe, executive vice president at Sanofi, said. "This is consistent with our efforts to provide relevant responses to evolving public health needs. While pursuing a phase III trial is a challenge in a quickly shifting pandemic environment, we look forward to seeing the results to support submissions of our booster vaccine as quickly as possible."
Roger Connor, president of GSK Vaccines, added: "As the pandemic threat continues with the current dominant Delta variant and Omicron rapidly gaining ground, booster vaccines will continue to be needed to help protect people over time. The initial booster data are promising, and we await the phase III results to determine the next steps on making protein-based adjuvanted COVID-19 vaccines available."
Read more: Toyota (7203) sees best day since March on $70bn EV investment