Saint-Gobain (SGO) expands into Africa with new Kenya acquisition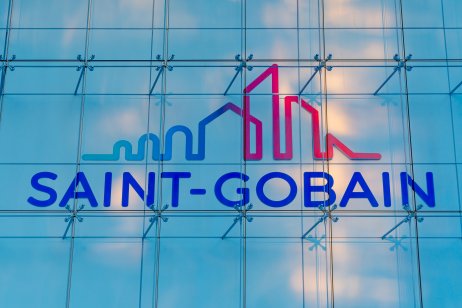 French multinational company Saint-Gobain has acquired a gypsum plant in Nairobi Kenya, the company announced in a press release.
The company, which produces a variety of construction and other high-performance materials, said its expansion into Kenya will 'expand its footprint in Africa'.
This acquisition will be Saint Gobain's first production site in Kenya, where it will also invest in a construction chemicals production line on the same site.
The group has also expanded further and now goes into Mauritius, as Saint-Gobain acquired a majority stake in a.b.e. – a leading producer of technical mortars, additives and waterproofing products in Mauritius.
Growing footprint
"These acquisitions are fully in line with the 'Grow & Impact' plan unveiled at the beginning of October. They will strengthen the group's presence in Africa and accelerate its growth in the region by enriching its range of solutions for light and sustainable construction," the statement said.
This latest expansion means that Saint-Gobain's industrial footprint in Africa now extends to 12 countries with 29 industrial sites — of which 9 new plants were opened over the last two years.
The stock price for Saint-Gobain was down 1.02% in morning trading today.
Read more: Japan's GDP shrinks despite Olympics