Royal Dutch Shell (RDSA) starts $1.5bn share buyback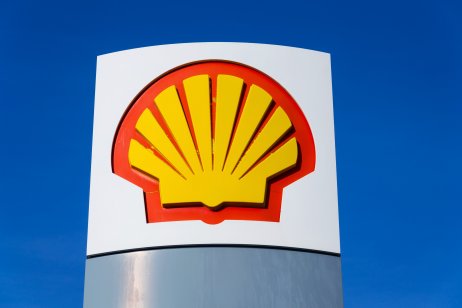 Oil giant Royal Dutch Shell started a $1.5bn (£1.1bn) share buyback, returning cash to investors after completing the sale of its Permian business in the United States.
In a statement, the company said this was the first tranche of the $7bn shareholder distributions from the deal and that further information on the remaining $5.5bn would be announced early next year.
The FTSE 100 company entered into an agreement with a broker to enable the purchase of A ordinary shares and/or B ordinary shares up to 28 January 2022.
Permian sale
The move comes after Shell Enterprises, a subsidiary of Royal Dutch Shell, announced yesterday that it had completed the sale of its interest in Permian to ConocoPhillips for $9.5bn in cash.
The agreement covers the sale of Shell's 225,000 net acres and existing production of around 175,000 barrels equivalent per day.
"As previously announced, the cash proceeds from this transaction will be used to fund $7 billion in additional shareholder distributions with the remainder used for further strengthening of the balance sheet," the company said.
Read more: Shell ditches 'Royal' name and simplifies share structure