Rising energy prices pushes Santos revenue to record high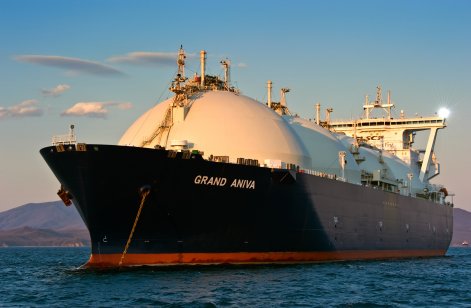 Rising energy prices pushed revenue of Australia's oil and gas producer Santos to a record high in the three months ended September.
Increased competition for heating fuel ahead of winter in the Northern hemisphere and low inventories have pushed prices of liquefied natural gas (LNG) to record highs. Out of 69 LNG cargoes shipped by Santos in the September quarter, 12 of them were sold on the spot market due to the high prices.
Average selling price for Santos' LNG in July-September period was at $10.36 per million British thermal units (MMBtu), more than double the $4.27 in the corresponding period a year earlier, the company said in an exchange filing.
Free cash flow to reach $1.3bn
Average selling price for crude oil jumped to $76.64 per barrel from $48.42 in the previous year. The higher energy prices propelled Santos' revenue to an all-time high of $1.1bn.
Free cash flow for the period also hit a record of $359m, bringing the overall cash flow generated in the first nine months of the year to $931m.
"At current commodity prices, Santos should generate close to $1.3 billion in free cash flow for the full year," said managing director and CEO Kevin Gallagher.
Shares in Santos on the Australian bourse closed 1.1% lower at AUD7.2 apiece.
Oil Search merger on track
The upstream energy company is in the process of a merger with rival Oil Search which will create a $21bn entity and becoming one of the top 20 global oil and gas companies.
Under the agreement, Santos would own 61.5% of the combined entity, while Oil Search would hold the remainder 38.5% stake.
"The proposed merger with Oil Search is on track for completion by year-end…I'm very happy with how the merger is progressing," said Gallagher.
Read more: Asian LNG price hits above as China scouts winter cargoes