Rio Tinto (RIO) stock price rises as it writes off $2.3bn debt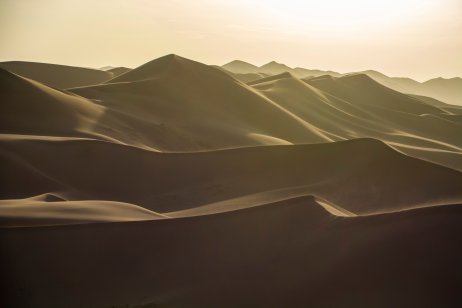 Anglo-Australian multinational company, Rio Tinto Group, has reportedly cancelled Mongolia's $2.3bn debt, according to news sources today.
Rio Tinto, which is a multinational and the world's second-largest metals and mining corporation behind BHP, wrote a letter to Mongolia's Prime Minister Oyun-Erdene Luvsannamsrai, outlining its plans to write off the outstanding debt for its share in the Oyu Tolgoi copper-gold project, which is located in the South Gobi Desert in Mongolia.
Share price rise
Rio Tinto's stock price was up this morning by 1.18%, which may have been down to this recent announcement. The company produces iron ore, copper, diamonds, gold and uranium.
Oyun-Erdene said his office received a letter from Rio Tinto saying it would write off the debt, conduct an independent audit into how the project's underground expansion would be financed and improve governance.
What is your sentiment on Gold?
Vote to see Traders sentiment!
Benefits to Mongolia
"We have proposed that the benefits of Oyu Tolgoi be in the interests of the Mongolian people," Oyun-Erdene announced during a briefing, which was reported by Reuters.
He added that the company has agreed to finish the work on the expanded portion of the mine by 2023.
Read more: Top 5 mining stocks: Commodity boom boosts market outlook