Reliance Industries owned Just Dial logs Q2 profit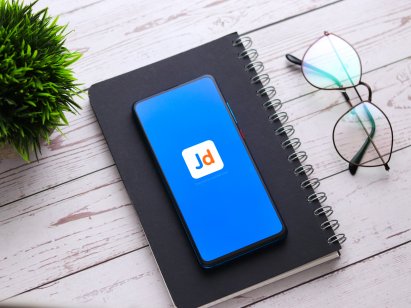 Reliance Industries (RIL) controlled commerce platform Just Dial said Wednesday that it returned to profitability in the quarter through September, the second-quarter of the ongoing Indian financial year.
Just Dial reported a net profit of INR329m ($4.4m) for the three months to 30 September 2021. Still, that is 30.5% lower than what the company earned in the corresponding period of the previous year.
The local listings platform's total operating revenue for the September quarter was INR1.56bn, which is 6.9% lower than what the firm garnered in the year-ago period, as per a 20 October regulatory filing.
Earlier today, Mumbai-based Just Dial's stock finished 2.7% lower at INR887.15 on the National Stock Exchange (NSE). The company, which employs over 9,800 people, has a market capitalisation of around INR74.3bn on the NSE, where its shares have gained some 37% so far this year.
Visitor traffic grows
The search engine's cumulative traffic (unique visitors) for the September quarter stood at 149.5 million, a 20.5% increase over the June quarter. Most of that traffic originated from mobile platforms.
Meanwhile, active listings stood at 31 million as on 30 September, a marginal 1.3% increase over the preceding quarter, the stock market statement added.
Change in ownership
Billionaire Mukesh Ambani-led RIL's subsidiary, Reliance Retail Ventures (RRVL), acquired a 67% controlling stake in Just Dial (Jd) recently.
Jd provides India-specific search and other information services on its website, on a mobile application, over the telephone and via text messages (SMS). It also operates an online business-to-business (B2B) marketplace, JD Mart, which helps small manufacturers sell digitally.
Read more: Domino's India franchisee Jubilant falls despite profit rise