Rathbones' funds see record inflows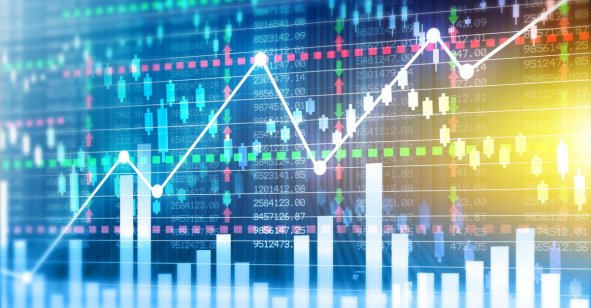 Rathbone Brothers has seen its total funds under management increase by 11.3% to £60.9bn ($83.6bn) in the first nine months of 2021, the wealth and investment manager said in a trading statement on Thursday.
Rathbones' investment management arm showed particularly strong results. Its own funds saw record gross inflows of £1.1bn in the third quarter – nearly doubling the £639m recorded in the same period last year. The firm's Multi-Asset Portfolio Funds, Ethical Bond Fund and Global Opportunities Fund recorded especially robust flows, according to the update.
The investment management part of the business also benefitted from positive markets as well as switching acquired clients from Speirs & Jeffrey to Rathbones' standard tariffs. Investment management fees grew 28.2% in the three months to 30 September 2021.
Growth in progress
The latest trading update does not yet reflect Rathbones' latest acquisition of financial adviser Saunderson House. The wealth manager said that the acquisition is expected to complete in the following quarter and that it will be reported as new business then. The merger is expected to make Rathbones the third biggest wealth manager in the UK, adding 2,200 clients to its book, with an average portfolio size of £2.2m.
Underlying net operating income grew 22.3% year on year to £106.4m for the three months ended 30 September 2021.
Commenting on the quarterly results, Rathbones' chief executive Paul Stockton said: "We continue to transform our digital capability and client experience and welcome the addition of Saunderson House's capability in the fourth quarter.
"With a clear direction and strong balance sheet, we are confident that our current plans place us in a strong position to take advantage of future growth opportunities across the Rathbones group."
Rathbones stock was up 1.36% at £19.36 in mid-morning London trading.
Read more: Rathbones buys Saunderson House for £150m