Qualcomm (QCOM) unveils handheld gaming console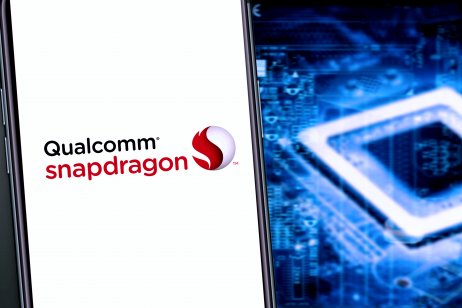 US-based wireless technology major Qualcomm unveiled its first-generation handheld gaming console on Wednesday in a bid to challenge Sony's PlayStation, Nintendo's Switch and Microsoft's Xbox.
Qualcomm said it partnered with gaming hardware developer Razer to build the first Snapdragon G3x Handheld Gaming Developer Kit.
"Together, Qualcomm Technologies and Razer will lead the way with new and innovative solutions that push the boundaries of fidelity and quality available in portable gaming, transforming the way these games are experienced," said chief executive of Razer, Tan Min-Liang.
Snapdragon upgrade
Earlier this week, Qualcomm also unveiled its latest Snapdragon semiconductor chip system, which are widely used in smartphones that utilise the Android operating system.
"The new Snapdragon 8 leads the way into a new era of premium mobile technology equipped with cutting-edge 5G, AI, gaming, camera, and Wi-Fi and Bluetooth® technologies to transform the next generation of flagship devices," said Qualcomm.
The company added that the Snapdragon 8 Gen 1 will be adopted by smart phone brands including Motorola, OnePlus, Sony, Xiaomi and ZTE, among others by the end of 2021.
Read more: Qualcomm (QCOM) hits record high on bullish revenue forecast