Pru shares sink 8% following Hong Kong share sale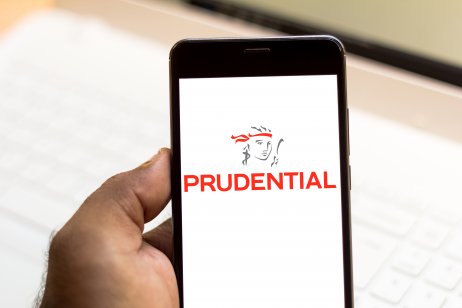 Prudential's share price sank nearly 9% after news broke about its plans to raise £2.1bn ($2.9bn) in a public offer and share placing in Hong Kong.
The British Insurance giant will be selling 5% of its stake (or 130.8m shares) on the Hong Kong Stock Exchange, with the proceeds used to repay debt and invest in its expansion into Asia and Africa.
"Prudential is closing the book on a messy chapter. With the break-up of the American and Asian businesses now complete, it's looking to make the most of opportunities in Asia," said Sophie Lund-Yates, equity analyst at Hargreaves Landsdown.
"The addressable market here is huge, so coming to the market cap-in-hand does make sense," she added.
Too much risk?
Lund-Yates commented further: "The scale of the amount needed might be a bit disappointing, but it also adds risk. When you've asked for money, the reaction will be harsh if things don't go to plan.
"The mammoth task ahead is also limiting returns to shareholders, with the dividend yield a little under 1%. Again, this is by no means a huge issue.
"However, the biggest question now is one of execution. Grandiose opportunity is very different to pulling it off."
American demerger
News of the public offer comes soon after Prudential announced the completion of the demerger of Jackson Financial. The decision to separate from the annuity provider based in Michigan was initiated in March 2020.
Earlier this month, Pru's group chief executive, Mike Wells, said the demerger would enable Prudential to focus exclusively on its Asian and African business. At the time of writing, Prudential's share price had tumbled 8.82% to 1,317p.
Read more: Prudential completes demerger of Jackson Financial