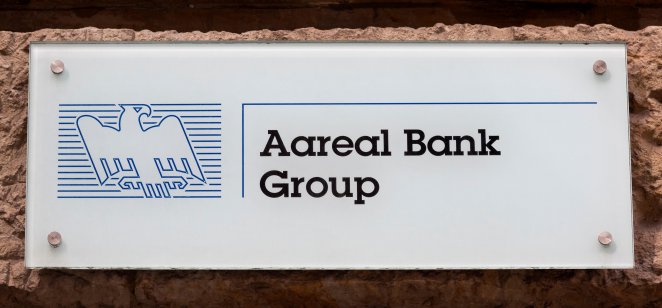 A private equity partnership has made a bid to takeover Aareal Bank, valuing the German financial services group at just under €1.74bn ($1.96bn).
The bid comes from Advent International Corporation and Centerbridge Partners and includes the acquisition of all outstanding shares against a cash consideration of €29 per share.
The offer is conditional upon a minimum acceptance level of 70% and will be subject to merger control approval and other regulatory clearances.
The board of Aareal Bank have unanimously approved the signing of the investment agreement.
Aareal Bank was founded in the 1920s and in more recent years has focused its business on the international property sector.
Deal will boost business's growth
Aareal believes the acquisition will accelerate the group's growth, in particular by bringing together experience in the financial services, software and payments sectors, and by retaining profits for investment in future growth.
Commenting on the proposed acquisition Jochen Klösges, CEO of Aareal Bank, said: "The great interest shown by Advent and Centerbridge, and the intended offer by the bidder, are testament to the attractiveness and sustainability of our business model.
"We have considerable growth potential in all three segments. During the talks it became clear that we could even better leverage this potential together, through significant investments as well as our combined expertise and market access. Therefore, the announced offer is in the best interests of the company and its stakeholders."
The stock price of Aareal Bank has jumped around throughout the year, falling to €18.33 in March 2021 but ultimately recovering to today's pre-opening price of just over €28.