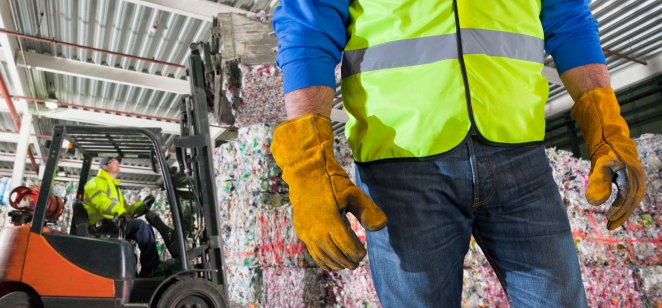 Linde has declared an intentsion to buy an interest in Powerhouse, a specialist in providing recycled hydrogen-based products from waste plastics, resulting in a 16% lift in the company's share price.
The AIM-listed firm, which is based in the west Yorkshire town of Bingley, has confirmed interest from the global industrial gases and engineering company, to deploy syngas clean-up and hydrogen production extraction details.
Polish development project
Along with Hydrogen Utopia International, Linde has entered discussions to develop a plant in Konin, Poland with the intention to use Powerhouse Energy Group's expertise.
Further details will be made available at an appropriate time.