Playtech (PTEC) stock surges on bid war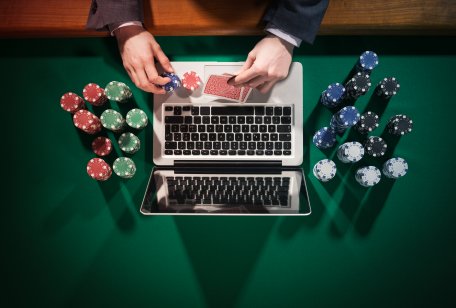 UK software company Playtech saw its stock lift more than 3% on Tuesday morning on news of a $2.5bn special purpose acquisition company (SPAC) takeover offer for Mexican online gambling operator Caliente Interactive, in which Playtech holds a majority stake.
Stock in London-listed Playtech (PTEC), which owns 49% of Caliente via a joint venture, rose 3.5% to £7.57.
Eyes down for bidding war
Playtech, which is among the world's biggest online gaming platforms, has been the subject of bid interest itself, with a bidding war now possibly on the cards. The comnpany had already confirmed a preliminary approach from JKO Play, a consortium involving ex-Formula One team owner Eddie Jordan in November.
In October, the Playtech board received a £2.7bn offer from Australian slot machine business Aristocrat – which may be reconsidered.
A Sky news report on Tuesday suggested that under a deal with Tekkorp Digital – a US-listed special purpose acquisitor company – $250m would be invested from broadcaster Univision as well as supported by further institutional money.
What is your sentiment on PTEC?
Vote to see Traders sentiment!
Industry consolidation accelerating
Sky News also reported that JKO Play was close to agreeing an offer of around 750p a share that the Playtech board could support.
A wave of consolidation is being spurred by tighter gambling regulation as well as more US opportunities following increased legalised state betting and a consquent surge in popularity.
Read more: Pressure mounts on Bank of England as inflation hits 5.1%