Pilot scheme shows CBDCs cut time and cost of cross-border payments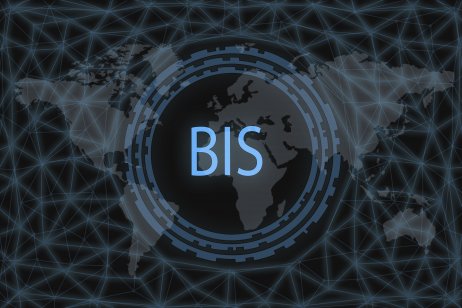 A pilot scheme has revealed how multiple Central Bank Digital Currencies (CBDC) can provide cheaper and quicker cross-border payments.
The prototype, developed by the Bank for International Settlements (BIS) and four central banks, demonstrated the potential of using digital currencies and distributed ledger technology.
It completed international transfers and foreign exchange operations in seconds – as opposed to the days it normally takes via the existing network of commercial banks.
Reduce costs by half
The cost to users of making transfers can also be reduced by half, according to a report on the scheme, entitled: 'Inthanon-LionRock to mBridge'. Building a multi CBDC for international payments'.
Benoît Cœuré, head of the BIS Innovation Hub, said the prototype was part of its efforts to design CBDC technology.
"The project includes experimenting with use cases and trials, balanced with analysis of governance, policy and legal considerations with a focus on cross-border use," he said.
Complicated systems
Payments, foreign exchange transactions and other operations usually travel across the world within the networks of large global banks in a system known as correspondent banking.
However, these systems can be complicated, fragmented and involve operational inefficiencies, such as when banks are working in different time zones.
In addition, legally required safeguards to combat money laundering, tax evasion or terrorism financing are repeated by financial institutions in the network.
Future plans
The project's next phases are expected to include trials in a safe/controlled environment with commercial banks and other market participants.
Bénédicte Nolens, head of the BIS Innovation Hub, Hong Kong Centre, said: "Enabling faster and cheaper cross-border wholesale payments, including to jurisdictions that don't benefit from a vibrant correspondent banking system, would be positive for trade and economic development."
The mBridge project is a cooperation between the BIS Innovation Hub Hong Kong Centre; the Hong Kong Monetary Authority; the Bank of Thailand; the Digital Currency Institute of the People's Bank of China; and the Central Bank of the United Arab Emirates.