Photronics (PLAB) up 16% on fiscal Q4 earnings beat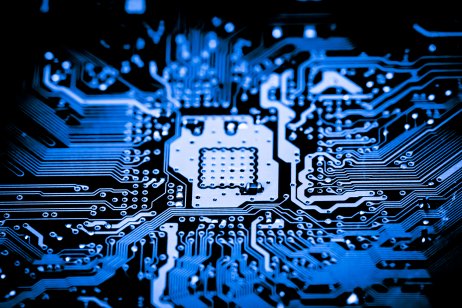 Photronics stock rose on Wednesday as the company posted fiscal fourth-quarter earnings that beat expectations as demand for its products accelerated.
Founded in 1969, Photronics makes key components used in the manufacturing of integrated circuits and flat panel displays. It operates 11 manufacturing facilities in Asia, Europe and North America and has 1,728 employees.
For the fiscal fourth quarter ended 31 October, net income soared to $19.8m (£15m) from $6.5m a year earlier. Revenue grew 21% to $181.3m from $149.3m in the fourth quarter of 2020.
Earnings of 33 cents per share beat analyst estimates of earnings of 25 cents on revenue of $175m, according to figures widely available on financial news sites.
Stock up 16%
As at 10:05 EST (UTC-5) the stock was up 16% at $16.54.
"Photronics achieved a fourth consecutive year of record revenue, as demand for our design-driven products accelerated and we fully ramped new flat panel display capacity," Photronics CEO Peter Kirlin said in a press release.
"With strong end market demand, solid balance sheet, broad geographic presence, and a team with a proven track record, we are excited about our future and optimistic we can deliver on our long-term target model objectives," he added.
The company said during the fourth quarter, integrated circuit revenue was up 18% while flat panel revenue grew 29%.
Looking ahead to its fiscal first quarter, Photronics expects earnings per share of between 27 cents and 34 cents and revenue of between $178m to $186m.
Read more: Semiconductor stocks for 2021