Pfizer (PFE) buys Arena (ARNA) to fight inflammatory disease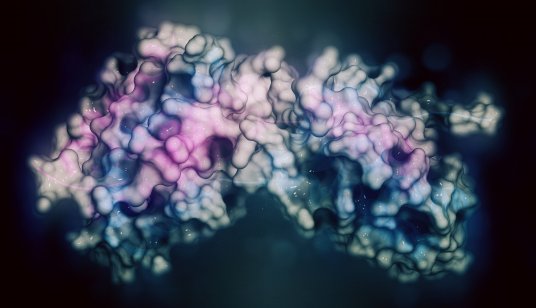 In a deal worth $6.7bn in equity value, Pfizer is acquiring Arena Pharmaceuticals, sending stock in the two companies skyward.
In early trading, shares for Pfizer are up by nearly 4%, while shares for Arena are surging around 85%.
According to a joint release, Pfizer will also take on all outstanding shares in Arena at a price of $100 each, in an all-cash transaction.
The two companies' boards of directors have already unanimously approved the deal.
Mike Gladstone, Pfizer president and general manager, said the proposed acquisition of Arena complements the vaccine-maker's capabilities and expertise in inflammation and immunology.
Utilising Pfizer's research and global development, "We plan to accelerate the clinical development of etrasimod for patients with immuno-inflammatory diseases," he said.
What is Arena Pharmaceuticals?
Based in San Diego, California, Arena is a clinical stage company developing innovative potential therapies for the treatment of immuno-inflammatory diseases.
The company has built a programme for etrasimod, including two Phase 3 studies in ulcerative colitis, a Phase 2/3 programme in Crohn's disease, a planned Phase 3 programme in atopic dermatitis, and ongoing Phase 2 studies in eosinophilic esophagitis and alopecia areata, according to the release.
Amit D Munshi, Arena Pharmaceutical's president and CEO, said Pfizer's capabilities would accelerate Arena's mission to deliver important medicines to patients.
"We believe this transaction represents the best next step for both patients and shareholders," he said.
Read more: Johnson and Johnson stock forecast: Will booster lift prices?