Pathfinder (PFDR) ends $1.4bn planned merger with ServiceMax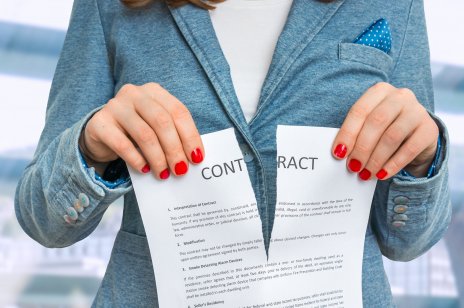 Pathfinder Acquisition and ServiceMax on Monday agreed to end their $1.4bn (£1.05bn) merger due to "unfavourable market conditions".
ServiceMax makes field service management software. Pathfinder Acquisition is a Nasdaq-listed special purpose acquisition company (SPAC) sponsored by affiliates of Silicon Valley investment firms HG and Industry Ventures.
"Neither party will be required to pay the other a termination fee as a result of the mutual decision to terminate the business combination agreement," the companies said in a joint press release.
PFDR down 1.3%
In pre-market trading, Pathfinder, trading under the PFDR ticker, was down 1.3% at $9.68.
In July, the two companies agreed to merge in a deal that would value ServiceMax at $1.4bn with a Nasdaq listing under the SMAX ticker.
Pathfinder said it intends to continue to pursue a business combination prior to its dissolution deadline of 19 February 2023.
Read more: Shareholders to vote on almost bn in US SPAC deals this week