Pantheon Infrastructure primed for London IPO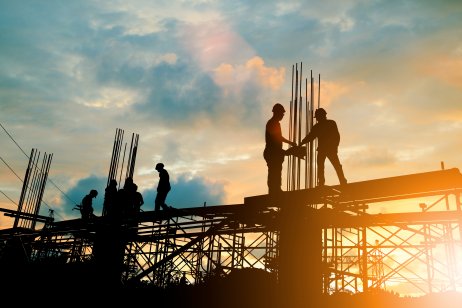 Pantheon Infrastructure announced on Monday its intention to launch an IPO on the London Stock Exchange Main Market.
The company is seeking to raise £300m ($409m) via a placing of ordinary shares at an issue price of 100p per share.
Pantheon Ventures (UK) will be the company's investment manager. Founded in 1982, Pantheon has established itself as a global multi-strategy investor in private equity, infrastructure and real assets, private debt and real estate. As at 31 March 2021, the company had total assets under management and advice of $71.3bn (£52.3bn).
Private infrastructure assets
Pantheon Infrastructure will acquire equity or equity-related investments in private infrastructure assets alongside leading sponsors and institutional investors (co-investments), predominantly on a no management fee and no carried interest basis on the underlying assets.
The company is targeting a net asset value total return per share of between 8 -10% per annum following the full investment of the net initial proceeds.
Pantheon is also aiming for an initial dividend of at least 2p per ordinary share in the first financial year ending 31 December 2022, rising to 4p per ordinary share for the financial year ending 31 December 2023 and, thereafter, a progressive dividend.
The company intends to pay dividends on a semi-annual basis.
Read more: Syngenta IPO suspended due to missing financial results