What is an open position?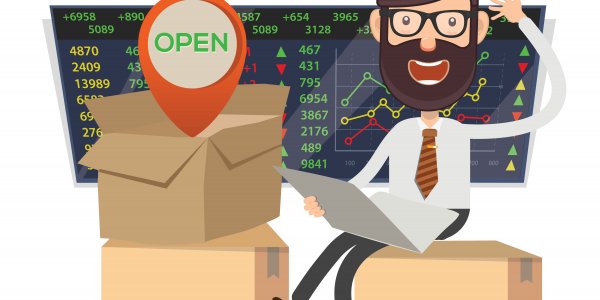 What is the meaning of the term 'open position'? In trading and investing, an open position is an active trade that's yet to be closed. The position remains open until an opposing trade is made.
Open position explained
Positions can be long or short in asset dealing and leveraged trading.
A long open position occurs when a trader holds their purchased assets for a certain time in the hope that their selling price will grow. In leveraged trading, long positions refer to betting on the asset price to rise without owning the underlying asset.
A short open position occurs when traders anticipate a drop in the market. A trader can purchase assets from a broker and then sell them on the market. Later on, the trader can purchase the stocks or equities once again and sell them back to the broker, making a profit if the stock's price has fallen.
In leveraged trading, a short trade refers to a trader betting on the price of an asset to drop.
An open position allows traders to gain market exposure and potentially make a profit as asset prices fluctuate.
Open position example
Alex is a trader who has just bought 500 of a company's shares. Alex now has an open position in that stock.
She chooses to wait a certain amount of time before selling her shares, anticipating a price rise. When Alex sells her 500 shares, the position will become closed.
Professional traders often hold several open positions at the same time in an effort to maximise their income.
Limiting risk
Open positions allow traders to make a profit as they buy and sell assets. However, markets are volatile and trading carries risk. Traders should conduct their own research before entering an open position. And never trade money they cannot afford to lose.
Risk can be limited if an open position equals to 2% or less of total portfolio value. Diversifying and spreading the open position across various market sectors can also limit risk.
Related Terms
Latest video