Oil prices slip downwards to October low of $77 a barrel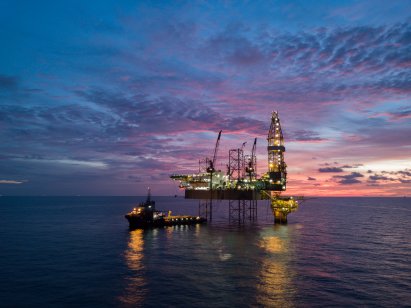 WTI Crude Oil dipped to $77 a barrel, a low previously seen at the start of October. This follows reports from Reuters that the US is considering a strategic release of oil reserves with other oil consumers, such as China, India and Japan.
Organization of the Petroleum Exporting Countries (OPEC) Secretary General Mohammad Barkindo has warned about an impending oil surplus in the coming months, as reported by Reuters. Brent Crude oil future also continues its downward momentum, trading around $80 a barrel
European Gas prices have moved upwards to a five-week high, trading around €99 a megawatt-hour, dropping slightly during the trading day. This comes after Gazprom booked no extra gas flows to Europe for the upcoming month, as reported by Reuters, and Germany suspended certification of a key gas pipeline. The region continues to have colder weather, increasing demand for supplies.