Oil prices rise more than 1% on tight energy supply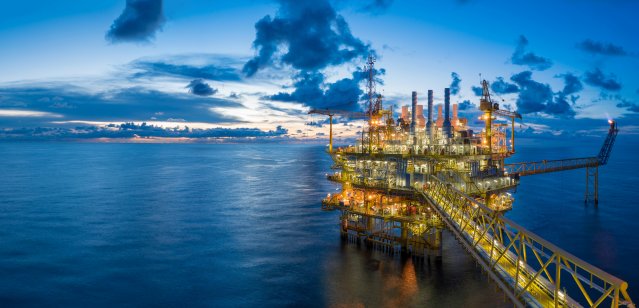 Oil prices continued their advance on Monday (27 September) in Asia as concerns mounted about tight oil and gas supplies mounted.
International benchmark, Brent crude, 1.32% to $78.25 a barrel (bbl), while US West Texas Intermediate rose by 1.35% to $74.98/bbl.
"Broader concern over tightness in energy markets, particularly for natural gas, is spilling over into the oil market," ING said in its note on Monday. "It seems as though it is only a matter of time before the market tests the US$80/bbl level."
Rising gas price
Gas price in Europe and Asia have been rising in the past weeks due to low inventories and strong demand.
Liquefied natural gas (LNG) in Asia is trading an equivalent of over $150/bbl, while European gas prices are trading at an equivalent of $140/bbl, according to the Dutch bank.
"These higher gas prices will lead to some gas to oil switching, which would be supportive of oil demand," ING said.
Tight oil supply
Rising demand for oil came as the US's oil and gas production from Gulf of Mexico, which was hit by Hurricane Ida, was recovering slower than expected.
Ida has removed more than 30 million barrels from the market, Saxo Bank wrote on its weekly note on Friday 24 September.
"In addition, recent months have shown some OPEC+ (Organization of Petroleum Exporting Countries) members, most noticeably Nigeria, Angola and Kazakhstan have struggled to reach their production quota. Thereby adding to the underlying market strength, though lower than expected supply," Saxo Bank added.
OPEC meeting
The rally in oil prices came as the OPEC is slated to hold a monthly meeting on 4 October.
ING said the cartel will likely face growing pressure from some key consumers if prices continue to trend higher.
"In the current environment, it seems almost certain that the group will continue to ease supply cuts, which should see them confirm at least a 400Mbbls/d (million barrels a day) supply increase for November," ING said.
Read more: Oil advance as inventories drop amid robust demand