Oil prices maintain rally as Omicron concerns ease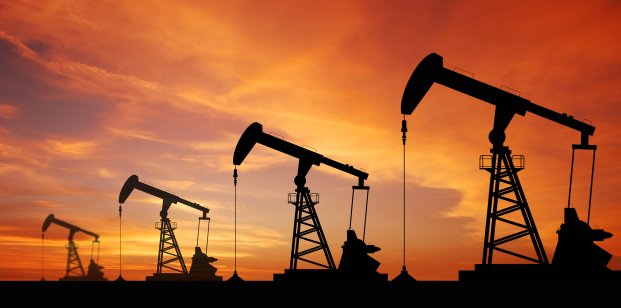 Oil prices maintained upward momentum on Tuesday, with US benchmark crude joining European Brent crude above the $70-a-barrel mark as fears over the severity of the Omicron variant of coronavirus continued to ease.
US West Texas Intermediate climbed 1.7% to $70.70 a barrel in early London trade, while Brent gained 1.6% to $74.25 a barrel.
"Fears around how the Omicron variant could spark a fresh bout of global lockdowns are slowly easing," said Joshua Mahony, senior market analyst at IG.
He added: "Reports from Gauteng province in South Africa provided on-the-ground information that backs up claims that this variant is more mild in nature."
Turbulent markets
Oil prices have suffered a turbulent couple of weeks as Europe battled with the fourth wave of infections and then news of the new Omicron variant emerged. Brent fell by as much as 20% in six trading sessions between 24 November and 2 December – falling to a three-month low of $65.72 last week.
Trading positioning data for the previous week showed that net long positions – speculating on price increases – fell by 44,654 lots, driven almost entirely by liquidated long contracts – meaning few speculators were increasing short positions to bet on further price losses.
Profit taking
Warren Patterson, head of commodities strategy at ING, suggested that the severity of the sell-off may have been exacerbated by profit taking.
"The flushing out of longs leaves the door open for speculators to come back into the market at these lower levels," he said.
Indeed, prices began to rebound at the end of last week and rallied again by 5% on Monday, followed by Tuesday's gains to build Brent's gains to nearly 13% since the lows of last week.
Read more: Oil price analysis: will WTI break below again?