Oil prices dive as Iran's nuclear talks likely to resume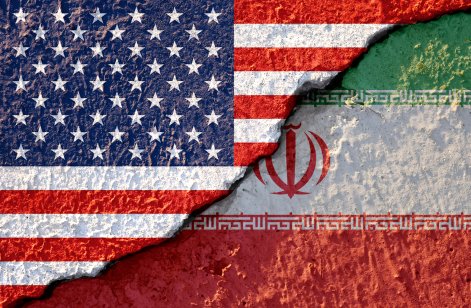 Crude oil prices dipped for a second day on Thursday pressured by the prospect of resumption of Iran nuclear talks and rising US oil inventories.
Brent crude oil futures fell by 0.97% to $82.57 a barrel (bbl), while US oil futures West Texas Intermediate dived 1.55% to $81.38/bbl.
Iran's Deputy Foreign Minister Ali Bagheri Kani said the country is ready to return to nuclear talks in Vienna before the end of November. Kani made the comment after a meeting with European Union officials in Brussels on Wednesday, Politico reported.
Oil balance 2022
"The ultimate goal of talks would be for the nuclear deal to be fully restored, which would also likely mean the lifting of US sanctions on Iran. How talks evolve will be important for the oil outlook in 2022," ING Group said in a note on Thursday.
Iranian barrels would return to the market if the US lifted its sanctions on Iran. ING estimated Iran oil output will be around 1.3 million barrels per day higher at the end of 2022 than where it started the year.
"If we were not to see this increase in supply next year, the market would likely be much more balanced than we currently expect it to be in 2022," ING added.
Higher US inventories
Rising US crude oil inventories also dragged down futures.
The US Energy Information Administration reported on Wednesday that the country's commercial crude oil inventories rose by 4.3 million barrels from the previous week, higher than market's expectation.
Total commercial petroleum inventories increased by 4.4 million barrels over the last week, implying weaker demand.
Read more: Oil prices retreat as traders await clues from economic data