Oil prices continue upward as power concerns persist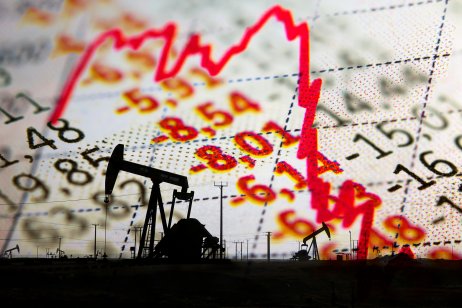 Oil prices continued to move higher today with both Brent and West Texas Intermediate (WTI) at more than $80 a barrel – with WTI at $80.66 and Brent at $83.46 in early morning London trade.
On Friday oil prices went above the $80 mark for the first time since November 2014 and so far, the trajectory remains upwards.
According to Warren Patterson, head of commodities strategy at ING, power concerns continue to offer support to the oil market. "This is a trend we are likely to see continue through the winter," he said. "China is taking steps to try to alleviate the tightness in the domestic coal market, by pushing local mines to increase output. However, heavy rains in Shanxi province over the last week has led to some mines having to temporarily shut in the region."
Gas prices elevated
Patterson said that in Europe, natural gas prices had come off their highs last week, following comments from the Russian president Vladimir Putin that Russia would be willing to stabilise gas markets. However, he added that prices levels remained elevated.
According to Patterson, the TTF gas price from the Netherlands was trading just under €88 a megawatt hour – equivalent to $170 a barrel of oil. "The latest data from [the Gas Infrastructure Europe association] GIE shows that gas storage in Europe is a little over 76% full at the moment, compared with a five-year average of almost 91%," he added.
He argued that given the move higher in the oil market in recent weeks, it was no surprise to see speculators increasing their net longs in both ICE Brent and NYMEX WTI.
Read more: The global energy crisis – where are we headed?