Oil prices up after US stockpiles drop more than expected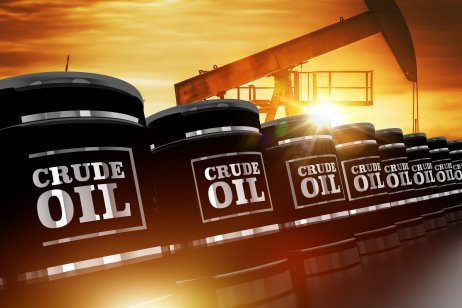 Oil prices extended their gain on Thursday after rallying the previous day on a sharp drop in US crude oil and fuel inventories.
Brent crude oil rose 0.05% to $75.42 a barrel, while West Texas Intermediate (WTI) climbed 0.08% to $72.67 a barrel.
The Energy Information Administration (EIA) reported US crude oil inventories decreased by 6.4 million barrels to 417.4 million barrels in the week ending 10 September, compared to the previous week. A Reuters poll expected a 3.5-million-barrel drop.
Gulf of Mexico production
The country's gasoline inventories decreased by 1.9 million barrels last week and are about 4% below the five-year average for this time of year, according to the EIA.
Refiners and offshore energy facilities in the US's Gulf of Mexico have been struggling to recover production after Hurricane Ida slammed the region at the end of August.
"The (EIA) data follow warnings from the International Energy Agency that supply lost from storms in the Gulf of Mexico would offset gains from OPEC (Organization of Petroleum Exporting Countries)," analysts at ANZ Research wrote in their note today.
Weather impact on energy output
The US Bureau of Safety and Environment Enforcement (BSEE) reported that 29.52% of oil production, equivalent to 537,193 barrels of oil per day, is still shut in more than two weeks after Ida.
"The disruptions caused by weather events could easily turn out to be a game-changer for the oil balance for the rest of this year," said oil broker PVM in its note on 15 September.