Oil leaks out of engine of futures trading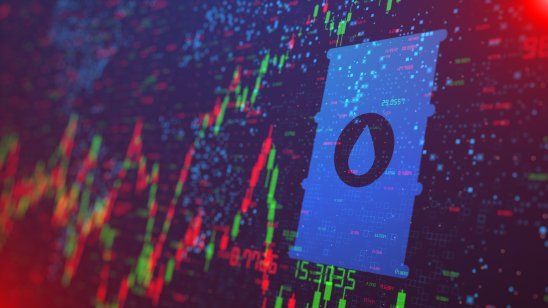 Larger-than-expected US crude supplies and Russia hinting it may soften the globe's natural gas shortage sent oil futures tumbling Wednesday.
At 3:45 pm EDT Wednesday, December 2021 delivery of crude oil slipped 2.5% to $76.95 (£56.55) a barrel on the New York Mercantile Exchange. This came a day after crude futures hit its highest level since 2014 at $78.41.
Brent Crude dropped by 2.18% to $80.70 a barrel, while Henry Hub natural gas futures dip to $5.70 down 9.7%.
The decline came after US government data showed a 2.35-million-barrel inventory increase last week, while the industry-sponsored American Petroleum Institute's weekly report also showed supply gains.
Natural gas
Half a world away, Russian President Vladimir Putin hinted the oil-rich country could start export "record volumes" of natural gas to western Europe in an effort to stabilise the struggling energy markets. This announcement came as international banks issued a flurry of notes predicting soaring natural gas prices will speed the gas-to-oil switch.
OPEC+/Russia
The OPEC+ decision on Monday to continue releasing 400,000 barrels a day to ramp up production levels was not met with celebration in the US and India. The two large economies asked producers to boost output now that flying and driving has sped up since the world started emerging from 19-months of pandemic quarantine.
Since January, Russian giant oil company Gazprom PJSC's crude shipments to Europe are now close to record levels. If the price increases continue for the remaining three months, those records will be shattered, Putin told an energy meeting Wednesday.
The lack of urgency alarmed traders who reacted by sending Brent to a three-year and WTI to a near seven-year high," Saxo Bank said in a Tuesday note.
American government data shows US crude exports declined for the first time in four weeks, while the total net oil import rose to August 2019 levels.
Read more: Energy prices remain high following OPEC+ decision to stand pat