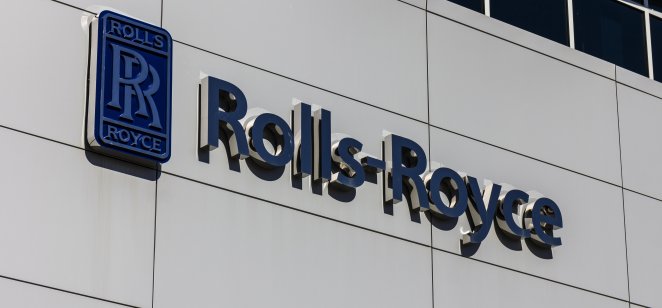 Content
The International Energy Agency says global nuclear power capacity has to double before 2050 to help reach net zero targets and provide energy security.
What could the mean for the Rolls Royce (RR) share price and other nuclear stock?
Rolls Royce announced earlier this year it is to build quick-assembly modular nuclear units so, on the face of it, it appears good news for the aerospace engineering company. It has made no secret of its increased spending on R&D for its small nuclear reactor project and this could provide a major revenue boost, and a lift for the Rolls Royce share price which has been under pressure of late.
In early November the Rolls Royce share price stood at just over 147p but now languishes at around 87p – though it did rise from an 81p low after the IEAs announcement yesterday.
The goal of European states is to be energy efficient and this means phasing out crude oil. But nuclear is just one cleaner energy option available and it does not sit well with all.
Earlier this year, UK Prime Minister Boris Johnson said increasing investment in nuclear power would help cut energy bills and reduce the UK's reliance on Russian energy supplies.
Plans were announced to approve eight new nuclear reactors by 2030 to boost production and supply by 2050.
The view on nuclear power from Europe's largest economy Germany is somewhat different. There were noises in the early part of this year from Berlin that Germany was softening and was considering keeping nuclear plants as part of its energy mix to reduce its dependency on Russian gas. However, this did not happen and the German government reiterated its position on green energy and the abandonment of nuclear power – which has consistently enjoyed large public support.
For companies like Rolls Royce pledges from the UK government on nuclear projects is encouraging – as is the IEA call for nuclear power expansion.
What is your sentiment on RR.?
Vote to see Traders sentiment!
Nuclear projects
There are plans to build two new reactors at Sizewell in Suffolk and Wylfa in Anglesey and Oldbury in South Gloucestershire have also been mooted as sites for either large-scale plants or smaller modular nuclear reactors.
The government hopes to have a new reactor approved each year until 2030 with the aim to have them up and running by 2050. But with serious doubts about how long the present government will remain in power, how many of these approvals will actually happen?
There are no guarantees that the present policy will remain under a different administration.
Read more