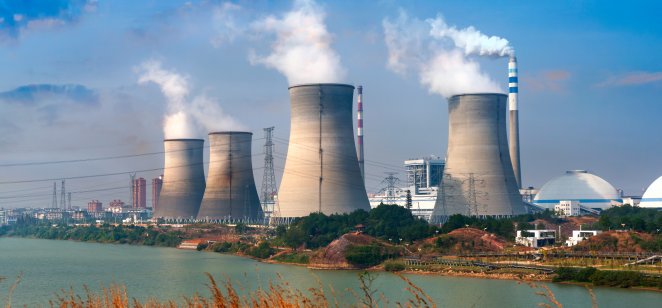 The number of nuclear reactor units running globally is at a 30-year low, according to the annual World Nuclear Industry Status Report (WNISR). The report also showed that the pace at which new projects are coming to fruition has been slow enough to increase the overall age of global nuclear reactors to around 31 years old.
Around 408 nuclear reactors were still operating in 31 countries as of July 2020. However, this is a decline of nine units from mid-2019 and 30 fewer than the high of 438 in 2002. Meanwhile, out of the 52 new plants currently in construction globally, at least 33 are behind schedule, and there were no new projects in the first half of 2020, the report said.
Securing finance for new nuclear energy has also been difficult, with investment earmarked for new reactors running at around $31bn (£24bn, €27bn) in 2019 – around 10 per cent that of wind and solar.
The report suggested that electricity consumption in some countries will not reach pre-pandemic levels for many months, as pandemic lockdowns on households and businesses have cut electricity demand and reduced power prices.
Lower power prices also mean investment in new reactors is less likely, so "the extent to which new power plants are built may to a large degree depend on government stimulus packages".