NTT DOCOMO to acquire minority stake in JTOWER (4485)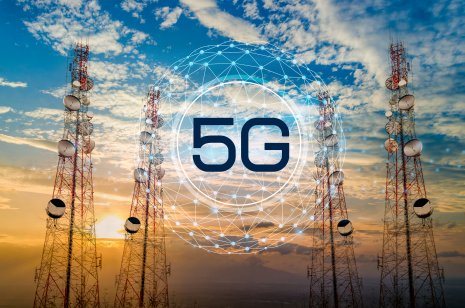 Japan's mobile phone operator NTT DOCOMO will acquire a minority stake in JTOWER as part of their business alliance to develop a more efficient 5G network.
DOCOMO will acquire the stake from parent Nippon Telegraph and Telephone (NTT), making it a JTOWER shareholder with a 2.5% voting rights, the companies said in a joint statement.
"In addition to considering ways to develop new indoor and outdoor networks and the efficient use of existing towers, the companies will develop an efficient 5G network which will lead to the reduction of capital investments and other costs, power consumption, and installation spaces," they said.
Infrastructure sharing
"Going forward, the companies will aim to realize the early expansion of 5G coverage by promoting infra-sharing," both firms said.
DOCOMO, which has 83 million subscriptions, began using JTOWER's infrastructure sharing for its 4G network in 2016. Since last year, it tapped onto JTOWER's 5G infrastructure sharing.
Read more: Rakuten Mobile to buy stake in telecoms tower firm JTOWER