Novares seeks damages from carmakers over cancelled orders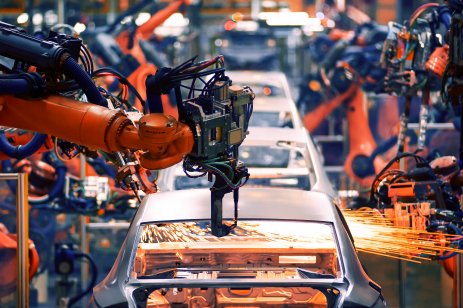 Auto supplier Novares is claiming tens of millions of euros in damages from its customers after many carmakers were forced to halt production and cancel orders as a result of the global shortage in semiconductor chips.
The French company, which makes plastic components used in one in three vehicles worldwide, is seeking compensation for the cancellations that have left its stocks piling up.
"We have counted 2,000 sudden customer production halts since the start of the year, easily one hundred with less than 48 hours' notice," Novares chief executive, Pierre Boulet, Reuters reported.
Chip shortage and supply disruption
Boulet also talked about how the situation has been especially tense in Europe but said the firm "could not be responsible" for carmakers' financial constraints.
The global shortage of chips – and supply chain challenges – has forced many carmakers still recovering from the Covid-19 disruption, to pause production again as they compete for what they need.
The news comes as Toyota said earlier that November production is expected to be much as 15% less than previously targeted. The Japanese vehicle manufacturer expects to produce 850,000 to 900,000 units, less than the one million initially planned.
Volkswagen's Skoda Auto warned it would significantly cut, or even suspend, its production from Monday.
Read more: EU September car registrations fall due to supply crisis