Norway's Telenor, Thailand's CP Group to merge telecom units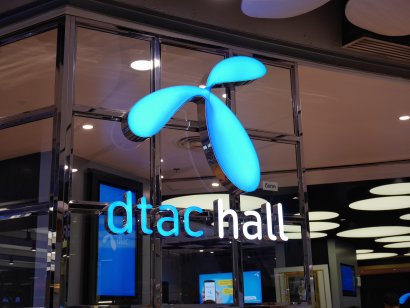 Norway's Telenor and Thailand's CP Group are exploring the merger of their Bangkok-listed telecom units, Total Access Communication (DTAC) and True Corp.
Telenor said on Monday, that if the deal proceeds it will consist of a conditional voluntary tender offer (VTO) for all outstanding shares of DTAC and True, followed by a merger of the two companies.
The merger deal of Telenor's DTAC and CP Group's True Corp is valued at THB282.8bn ($8.61bn), according to Reuters.
DTAC and True Corp stocks surge
Telenor said the VTO price for DTAC shares will be THB47.76, which represents a 25% premium over DTAC's one-month average share price.
VTO price for True Corp shares will be THB5.09, which represents a 25% premium to its one-month average share price.
Investors cheered the news as DTAC shares jumped 9.7% higher to THB45.25, while True's stock surged over 11% to THB4.82 on Monday in Bangkok.
DTAC-True merger
Telenor said on Monday that the new company will have around 55 million customers and a pro-forma revenue of about $6.9bn in 2020.
"Telenor believes there will be significant opportunities in Asia coming from digitalisation and technical advancements in the coming years, and the proposed transaction will advance Telenor's value driven strategy to strengthen our presence in Asia," said Telenor in a statement.
DTAC and True will continue to run businesses independently until the deal is completed which is expected by the end of the first quarter of 2022, Telenor added.
Read more: Telenor to sell Myanmar's arm to Lebanon's M1 Group