Nike (NKE) enters metaverse via augmented reality firm buy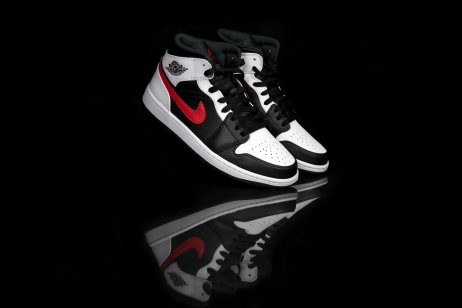 US-based footwear and apparel brand Nike has taken its first step into the metaverse by acquiring Los Angeles-based augmented reality company RTFKT.
"Nike is the only brand in the world that shares the deep passion we all have for innovation, creativity and community, and we're excited to grow our brand which was fully formed in the metaverse," said RTFKT co-founder Benoit Pagotto.
Nike in a statement has described RTFKT as a "pioneering and innovative brand" working on the latest in game engines, non-fungible tokens (NFTs), blockchain authentication and augmented reality.
Deal value not disclosed
Nike said the terms and deal value of the acquisition will not be disclosed.
Earlier in 2021, RTFKT closed a seed funding round totalling $8m, according to start-up incubator C Ventures. RTFKT has collaborated with renowned Japanese artist Takashi Murakami to design its NFTs.
"This acquisition is another step that accelerates Nike's digital transformation and allows us to serve athletes and creators at the intersection of sport, creativity, gaming and culture," said John Donahoe, chief executive of NIKE.
Read more: Derivatives industry body looks at rules for crypto disruptions