Nickel returns to $20,000 as traders look to fundamentals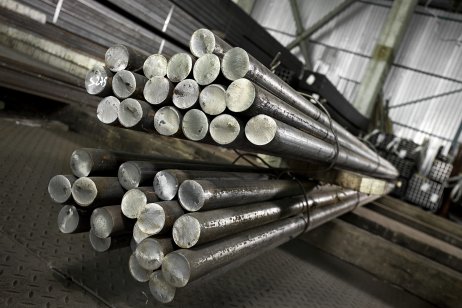 Nickel price climbed back to the $20,000 level while trading is still subdued as the London Metal Exchange (LME) closes for Christmas holiday and base metals markets closely monitoring the spread of the Omicron variant.
The benchmark nickel futures on the LME closed 0.12% at $20,045 per tonne on Christmas eve, after fluctuating between $19,240 and $19,950 in the past two weeks. The LME is closed until Tuesday.
Prospects of the rising supply as an easing power crisis in China allowed smelters to ramp up output has kept nickel price not far from its one-month low in mid-November, while Chinese Tsingshan Group started nickel production in Indonesia, according to economic data provider, Trading Economics.
Slow demand, low inventories
On the demand side, the demand from stainless steel and nickel sulphate is expected to be weak, according to Shanghai Metal Market on its note on Monday. Nickel sulphate is the key ingredient to produce cathodes for lithium-ion batteries.
However, low inventories on both the LME and the Shanghai Future Exchange warehouses supported the price.
Global Palladium Fund estimated the global nickel market will see a surplus of 59 kilo tonnes in 2022, narrowing from a likely 150 kilo tonnes deficit this year.
Surplus market
The surplus will be concentrated in low-grade nickel pig iron and depend heavily on an expected increase in supply from Indonesia materialising, the specialist provider of physical metal Exchange Traded Commodities said in email last week.
A surplus would be a particularly welcome outcome for stainless steel manufacturers, which rely on nickel for production, as well as makers of electric vehicle batteries, though this requires higher grade nickel for which the supply outlook is less certain, the company said.
"Next year will really be a tale of two nickels, as for high-grade nickel the situation is looking more finely balanced, with less prospect for near-term supply increases, and the likelihood of deficit growing as demand for electric vehicle batteries in particular increases," said Timothy Harvey, Global Palladium's head of business development.
Read more: Best commodities investments: will demand continue in 2022?