Singapore's DBS has seen inflows in SVB aftermath, CEO says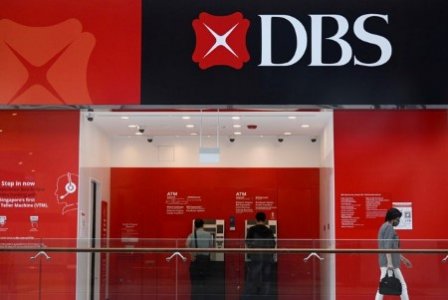 SINGAPORE, March 31 (Reuters) - DBS Group DBSM.SI, Singapore's largest bank, has benefited from inflows amounting to a "few hundred millions" in the aftermath of the collapse of Silicon Valley Bank, its chief executive said on Friday.
Piyush Gupta, speaking to shareholders at an annual general meeting (AGM), did not specify a currency for the inflows.
He added DBS had generally been benefiting from safe-haven inflows into Singapore since last year, which had been boosted by the recent banking crisis in the West.
Singapore has been attracting wealth, especially from China, in recent years by being one of the first Asian cities to significantly ease pandemic restrictions, on top of its tax-friendly regime and being seen as politically stable.
DBS Chair Peter Seah, meanwhile, told the AGM that DBS had set up a special board committee to investigate Wednesday's disruption to its digital services and would engage external expert to look into the matter.
Reporting by Yantoultra Ngui
Editing by Mark Potter