China Evergrande offers bond and equity swaps in debt restructuring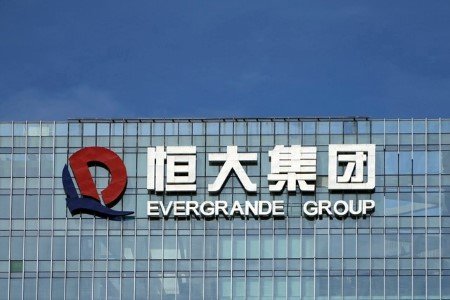 Adds proposal detail
HONG KONG, March 22 (Reuters) - China Evergrande Group 3333.HK on Wednesday announced plans for the restructuring of its $22.7 billion in offshore debt, which could set a template for distressed rivals and shape investor sentiment on the country's embattled property sector.
The world's most indebted property developer gave creditors a basket of options to swap their debt into new bonds and equity-linked instruments related to two Hong Kong-listed companies, Evergrande Property Services Group 6666.HK and Evergrande New Energy Vehicle Group 0708.HK.
With more than $300 billion in total liabilities including offshore debt, Evergrande has been at the centre of a property debt crisis in which multiple Chinese developers defaulted over the past year, forcing many to enter debt restructuring talks.
Reporting by Clare Jim and Xie Yu
Editing by Himani Sarkar and David Goodman