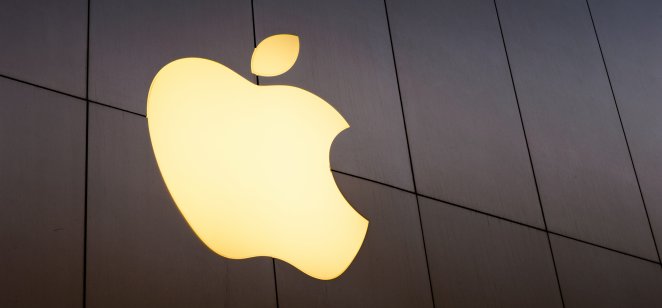 Despite the hype of augmented reality and facial recognition Apple's new £999 X iPhone (basic version) failed to lift Apple's share price yesterday. Apple shares ended -0.40% down at $160.86.
Apple's slight share miss didn't dent S&P 500 – the US stock market index representing America's 500 biggest companies – sentiment which pushed to a record high (2,496.48) yesterday as it neared the 2,500 level.
Yesterday's UK +2.9% inflation climb saw sterling surge ahead against the dollar. The pound consolidated its gains overnight lifting to $1.3304 by 7am while the euro was trading at $1.1980.
Tomorrow the Bank of England's Monetary Policy Committee (MPC) comes to an interest rate decision – a move that balances flailing UK household income versus rising inflation, not helped by the climb in value of the euro.
When to raise rates? The decision – expect no change – arrives midday tomorrow. Any signs of MPC dissent (2+ members voting for a rise) could bolster the pound. Market-sensitive jobs market and wage growth data arrives at 9.30 this morning.
UK FTSE 100 7,400.69

-0.17%

Dow 22,118.86

+0.28%

S&P 500 2,496.48

+0.34%

Nasdaq 6,454.28

+0.34%

Nikkei 225 19,870.26

+0.47%

DAX 12,524.77

+0.40%

CAC 40 5,209.01

+0.62%

Gold 1,334.80

+0.16%

Oil WTI 48.25

+0.04%
Galliford Try revenues shift higher
Let's commence with a full year trading update from housebuilder Galliford Try. Revenues move +6% higher to £2,820m but pre-tax profits are down -57% to £58.7m while earnings per share slump -55% to 59.1p.
The profits slip is attributed to a May £98.3m one-off charge from two former fixed charge construction contracts (now avoided, the company claims). However Galliford emphasised that there remains strong underlying performance too all three of its businesses.
One of them, Linden Homes, saw completions climb to 3,296 compared to 3,078 in 2016. "Reflecting our strong underlying performance we are proposing an increase in our full year dividend of +17% to 96p per share," chief exec Peter Truscott said.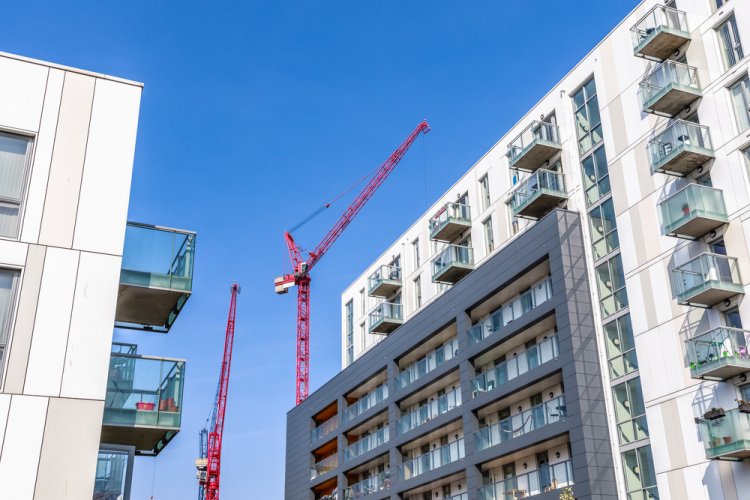 Galliford Try profits down but revenues improve: Shutterstock
Just Group operating profit surges
Next, a +39% operating profit climb for retirement specialist and services operator Just Group for the first half of the year. Statutory profit before tax for the six months to June 2017 was £66m the FTSE 250 player claims.
New business profit more than doubled it claims with retirement income sales up +16%. "We expect demand for lifetime mortgages," the company said this morning, "to continue to grow as increasing numbers reach retirement with greater wealth invested in housing rather than pension assets."
Breaking news: Homewares business Dunelm sees like-for-like sales pace slip -0.5% for the full year to the start of July. Pre-tax profits slipped to £92.4m from £128.9m a year ago.