NetEase (NTES) grows revenue but expenses eat into profits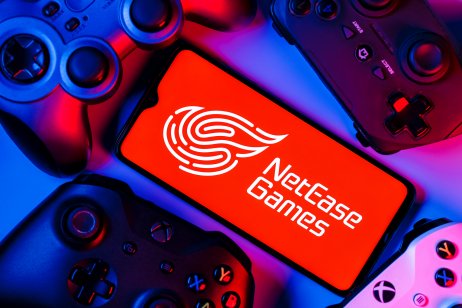 China-based video game developer NetEase reported a jump in quarterly revenue helped by the strong performance of its personal computer (PC) gaming segment and its online learning unit Youdao.
NetEase said net revenues for the third quarter rose about 19% to CNY22.2bn ($3.4bn), beating market expectations.
The company declared a dividend of $0.0450 per Hong Kong-listed share and $0.2250 per US-listed American depositary shares (ADS) for the quarter.
Net income falls
However, the company said quarterly net income came in slightly lower at CNY3.2bn compared with a year ago due to a 14.5% jump in operating expenses.
Basic net income per share for the third quarter was CNY0.89 compared with CNY0.96 a year ago. Basic net income per ADS was $4.43 compared with $4.78 a year ago.
On Wednesday, Hong Kong-listed stocks in NetEase fell 3.6% to HKD176.50. Stocks were up 18.7% year-to-date in Hong Kong, as of Wednesday's close.
What is your sentiment on NTES?
Vote to see Traders sentiment!
Youdao
NetEase said quarterly online game services net revenues rose nearly 15% year-on-year to CNY15.9bn, with mobile games contributing about 69.2% of the total.
Youdao net revenues jumped about 55% year-on-year to CNY1.4bn.
NetEase said Youdao expects to dispose its after-school tutoring business for academic subjects included in China's compulsory education system by the end of 2021.
Cloud Village IPO restarts
The company said it has purchased 0.1 million Youdao ADSs in open-market transactions for $1.8m, as of 30 September, as a part of a $50m share purchase programme announced earlier.
Separately, NetEase also announced that its music streaming unit, Cloud Village, restarted its Hong Kong initial public offering (IPO) application, months after listing plans were scrapped amid Beijing's regulatory sweep on China's private sector.
"It was a very fruitful season of diversification for our online games. Our flagship titles remained strong, and we introduced several new successful hits for PC and mobile platforms." said chief executive William Ding.
Read more: Music streaming firm Cloud Village restarts Hong Kong IPO