Nauticus Robotics going public in $561m SPAC deal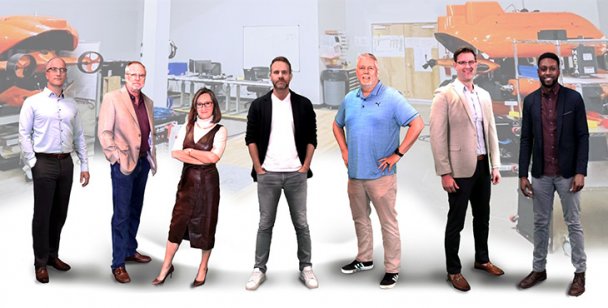 Nauticus Robotics is being acquired by blank-cheque firm CleanTech Acquisition in a SPAC IPO that will value the combined entity at $561m, the companies announced.
CleanTech Acquisition stock rose slightly Friday to $9.95 per share, versus Thursday's at $9.92 per share closing price. CleanTech Acquisition trades over the Nasdaq exchange under the ticker CLAQ.
Houston, Texas-based Nauticus Robotics develops subsea robots, as well as cloud-based software and services used in their operations. Nauticus serves both the public and private sectors with what it calls Robotics as a Service (RaaS).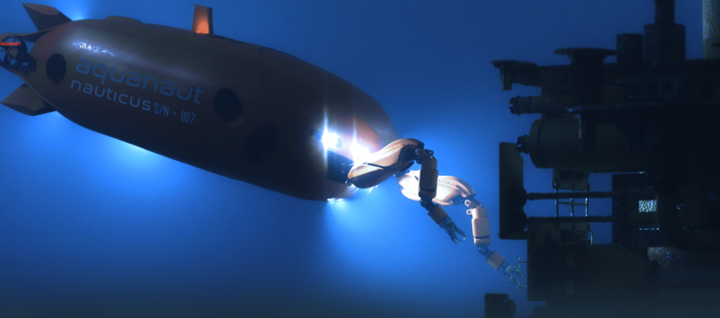 Nauticus Aquanaut robot - Photo: Nauticus Robotics Inc.
Transaction participants
The combined entity will have $222m in cash upon the transaction's closing. An additional $73m in PIPE securities have been sold to existing equity holders, AeroVironment, Schlumberger and Transocean.
Nauticus projects $90m in revenue by 2023. Closing is expected in the first half of 2022. The new company will trade over the Nasdaq exchange under the ticker KITT.
Chardan acted as the financial advisor for CleanTech as well as the sole placement agent for the PIPE securities. Winston & Strawn acted as legal advisor to Nauticus.
Upon closing, CleanTech shareholders will own roughly 33% of the combined entity, while the PIPE investors will own approximately 6%. Current Nauticus equity holders will own 53% of the combined entity.
"CleanTech was created to find a great business that has a positive impact on the world's carbon footprint," added CleanTech Acquisition CEO Eli Spir. "The high calibre of partners and investors Nauticus has attracted, including blue-chip customers in the offshore industry, is impressive and we believe this validates their technology and solution."
Read more: Investors focused on environmental and social issues