National Grid (NG) share price boosted on strong half year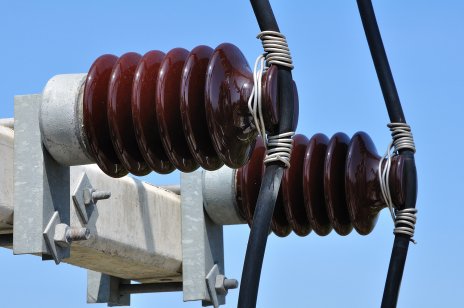 National Grid today delivered strong results for the half year with underlying operating profit up 47% to £1.4bn ($1.9bn).
The market responded positively to the news with the stock price rising 2.3% in early morning trading in London to 977.3p.
Excluding the first-time contribution of £257m from Western Power Distribution (WPD), which National Grid acquired back in March, underlying operating profit rose by 20%. This was helped in large part by the reduced effect of Covid-19 compared to 2020 and higher UK electricity transmission net revenue.
Statutory operating profit increased by 55% to £1.5bn, while underlying earnings per share for continuing operations rose by 66% to 22.8p, reflecting improved performance generally, acquisition of WPD and non-treasury interest benefits in the first half.
Statutory earnings per share of 10.5p, were down 25% as a result of the remeasurement of deferred tax balances at the new UK rate of 25%. The new rates will apply from 1 April 2023.
The company confirmed an interim dividend of 17.21p per share in line with policy and slightly up on the 17p per share paid previously.
North Sea Link
Commenting on the half-year figures, CEO John Pettigrew said: "I'm very pleased with the group's financial, strategic and regulatory progress in the last six months.
"In National Grid Ventures, we commissioned the North Sea Link, our new interconnector to Norway. Whilst delivering this strong performance, we have completed our acquisition of WPD, launched the process to sell a majority stake in National Grid Gas and the sale of our Rhode Island business is on track to be finalised by the end of our financial year, progressing our strategic pivot towards higher growth electricity, all made possible by the commitment of our people".
Pettigrew added: "Looking ahead, the new organisational structure that we have implemented, alongside a major cost efficiency programme, will ensure we are in a strong position to capitalise on the significant growth opportunities ahead. Our focus will be on delivering critical and green investment to enable the decarbonisation of power, transport and heat, and lead a clean, fair and affordable energy transition across the jurisdictions we serve."
Read more: UK inflation soars to highest level in a decade