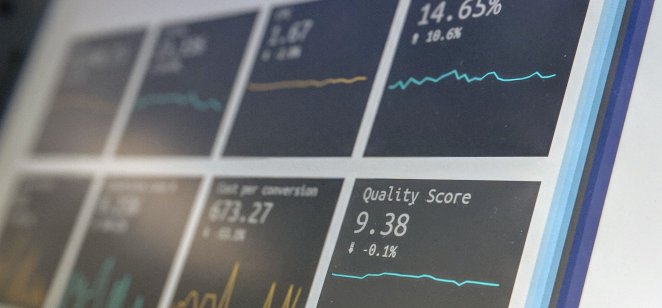 Major US indices are beginning the month of September with gains as the Nasdaq makes new intraday milestone.
The S&P 500 is up 2% the first day of the month, the Nasdaq Composite went up 0.7%, posting a new record for trading at mid-day.
Meanwhile, the Dow Jones industrial Average dropped 45 points.
The big three all finished last month in the green with the S&P 500 rising 2.9% for the month, posting its best winning streak since 2017. The Nasdaq Composite improved around 4%, while the Dow traded 1.2% better.
Around the market
Shares for Solar stock Sunrun went up 7% following JP Morgan's prediction a comeback would take the shares 90% higher.
Shares for Zoom Video are trading 2.8% higher on Wednesday after dipping 16% during yesterday's session, while shares for Ambarella improved 21% and shares for Anaplan soared 13.7% higher.
Meanwhile, shares for PVHCorp are up 14.8%, shares for CrowdStrike are off by 2.7%, and Facebook is up 1%.
Mid-day energy
West Texas Intermediate crude for October delivery dropped 37 cents, or 0.5% lower at $68.13 per barrel, after the contract for US benchmark oil fell 1% yesterday on the New York Mercantile Exchange.
Last month, prices for the front-month contract plunged 7.4% lower, while November Brent crude sagged 43 cents, or 0.6% to $71.20 per barrel, following a 0.6% decline on Tuesday, which contributed to its monthly loss of 4.4%. A front-month contract is the nearest expiration date for a futures or options contract.
Around the world
London's FTSE 100 was trading 0.4% better, the pan-European Stoxx 600 went up 0.5%, while the CAC 40 improved 1.2% and Frankfurt's DAX fell 0.1% into the red. Canada's S&P TSX Composite index is up 0.67%.