(Press Association) An influential group of MPs is launching an inquiry into household finances as concerns mount over problem debts and dwindling savings.
The Treasury Select Committee (TSC) is honing in on areas such as lifetime financial planning, problematic indebtedness and the market's ability to support low-income households.
The first evidence session will be held on November 14, with Ashwin Kumar, chief economist at the Joseph Rowntree Foundation; Michael Johnson, research fellow at the Centre for Policy Studies; and Torsten Bell, director of the Resolution Foundation, being called for questioning.
Inflation and wage growth
The inquiry comes as households see their spending power squeezed by higher inflation and low wage growth, with borrowing levels rising and savings suffering as people attempt to keep spending.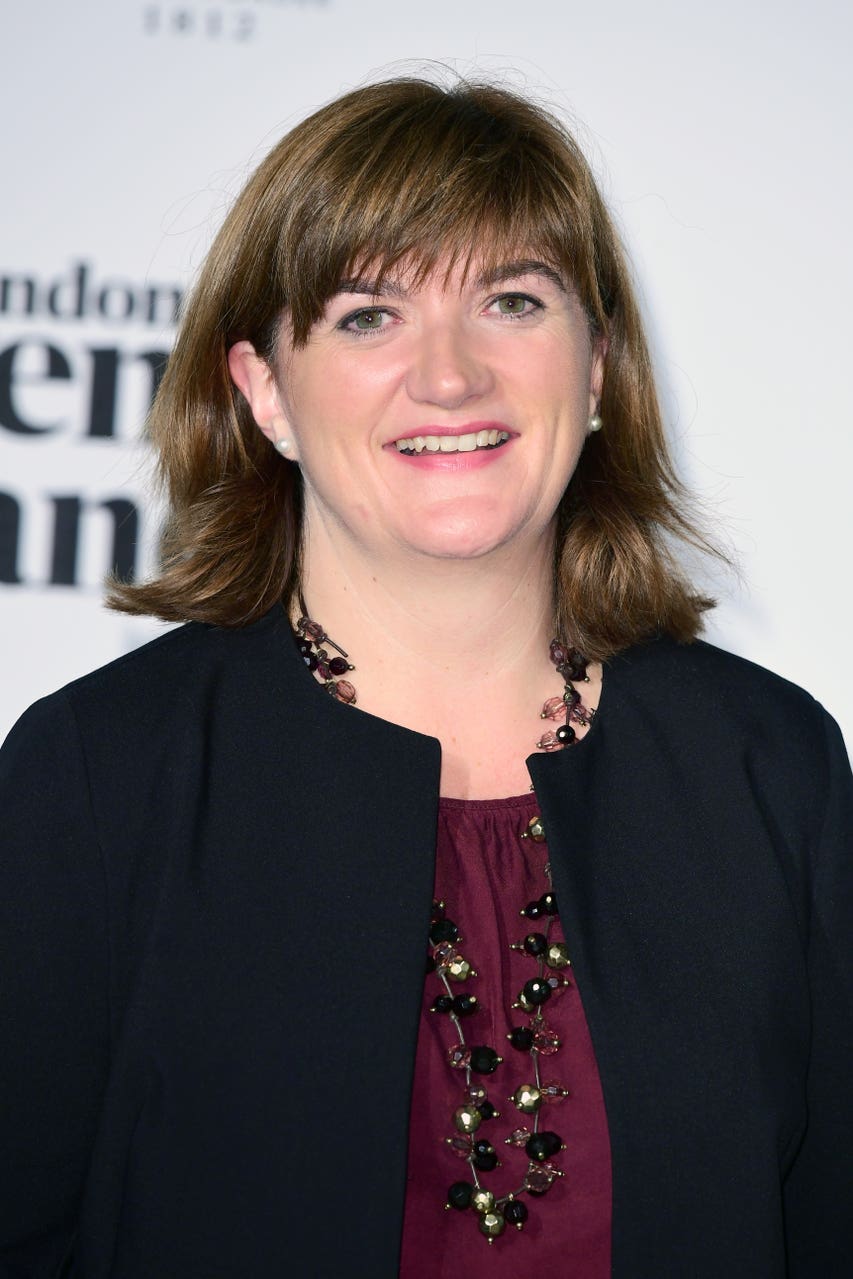 TSC chairwoman Nicky Morgan said: "The UK's household saving rate has fallen in the last year. Fifteen per cent of adults are over-indebted. And there is £200 billion worth of consumer credit in the UK.
"It is therefore timely for the committee to launch an inquiry into household finances.
"Debt is a huge emotional burden for people. Unstable personal finances often emerge as problems raised by constituents, so we hope to take evidence for this inquiry from around the country.