(Press Association) Morrisons has reported another quarter of rising sales as the supermarket said it was working hard to limit the impact of soaring Brexit related food costs for shoppers.
The group notched up like for like sales growth of 2.5% in the 13 weeks to October 29, its eighth consecutive period in positive territory.
Morrisons said that more customers walked through its doors to take advantage of its 'Price Crunch' and 'Way Down' campaigns as grocery chains battle rising import costs following the pound's collapse after last year's referendum.
"We again worked hard during the quarter to limit the impact of lower sterling on imported food prices," Morrisons said.
Morrisons chief executive David Potts, who is overseeing a turnaround of the business, said: "We are pleased with a further step up in our competitiveness and another period of positive like for like sales growth.
"I am confident our plans to keep serving customers better will enable us to continue the strong momentum of the year so far, into the important fourth quarter.
"As we work towards becoming a broader, stronger business, a new Morrisons is taking shape, built by our colleagues on firm balance sheet foundations."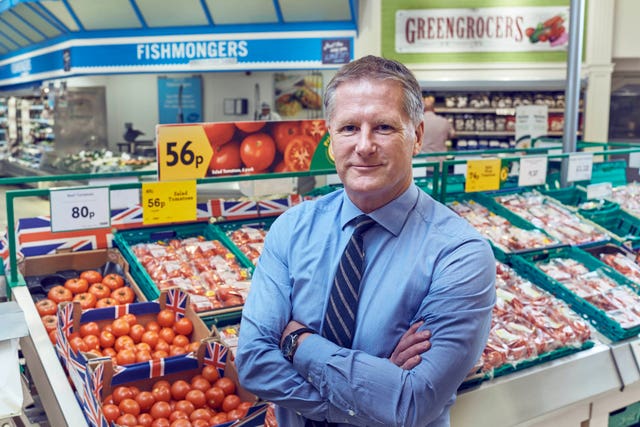 Morrisons CEO David Potts (PA)