Morrisons shareholders will vote on CD&R offer next month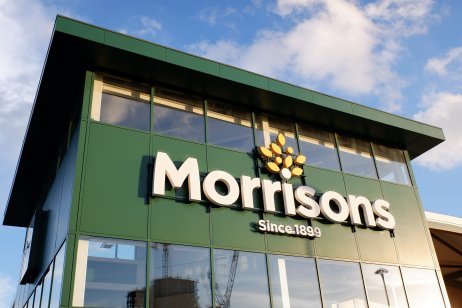 Yorkshire-based supermarket chain VM Morrisons announced on Monday it will vote on the Clayton, Dubilier & Rice (CD&R) offer on 19 October.
The retailer, which reached a takeover agreement of £7bn ($9.54bn) from the US-based private equity group on 19 August, said the scheme offer will be made available on its website from today.
Voting to commence
Morrisons said it will hold a court meeting and general meetings at Hilmore House in West Yorkshire in October. However, it warned that the pandemic and possible government restrictions arising from Covid-19 may mean the meeting is postponed.
"Morrisons remains firmly committed to encouraging shareholder engagement on the business of the court meeting and the general meeting. As such, scheme shareholders and Morrisons shareholders (and any of their duly appointed proxies and/or corporate representatives) will be able to attend and vote at the meetings remotely via the virtual meeting platform," the statement said.
What is your sentiment on UK100?
Vote to see Traders sentiment!
Stocks on LSE
The supermarket chain announced that following the scheme becoming effective, the London Stock Exchange will be requested to cancel the trading of Morrisons shares on the main market and the UK's Financial Conduct Authority (FCA) will need to cancel the listing of Morrisons shares on the official list from 28 October.
Morrisons stock price was up 0.03% in morning trading.
Read more: Morrisons agrees to CD&R's £7bn takeover offer