Mitsui (8031) earmarks $633m to increase stake in oil unit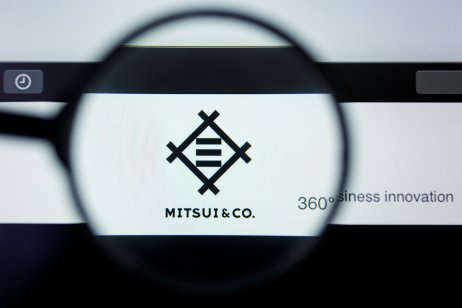 Japan's Mitsui & Co earmarked JPY71.6bn ($633m) to increase its ownership in an oil and gas subsidiary to strengthen its business portfolio and build a management structure for clean energy business.
The company will use the allotted funds to buy a 20% stake in Mitsui Oil Exploration Co (MOECO) from Japan's Ministry of Economy, Trade, and Industry (METI), bringing the company's ownership to over 94.3%.
Following the transaction, the Japanese government will no longer own any stake in MOECO, while minority shareholders will hold 5.7%, Mitsui said in a statement.
Mitsui to wholly own MOECO
"In order to respond to the accelerating trend, Mitsui decided to acquire an additional share of MOECO from METI, with a view to wholly owning MOECO's share, to flexibly strengthen its business portfolio and build and strengthen a management structure for clean energy business which contributes to the next generation," the company said.
Mitsui aims to boost its clean energy sources such as geothermal and hydrogen.
"By leveraging the advanced integration of Mitsui's comprehensive strengths including global network and MOECO's knowledge such as technology for oil and gas exploration, development and production, Mitsui Group will continue to work on…the expansion of geothermal power generation business, Carbon Capture Utilization and Storage('CCUS') and expanding its business domain toward low carbon hydrogen and low carbon ammonia utilizing CCUS."
The stock price of Mitsui traded 0.5% lower at JPY2,528 in morning session in Tokyo.
Read more: Renewable energy rising but needs to double pace, says IEA