Mitsubishi Materials (5711) to sell its aluminium business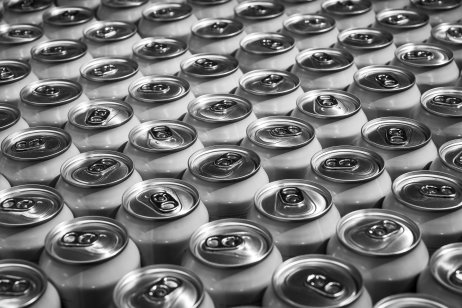 Japan's Mitsubishi Materials will sell its aluminium unit to US Apollo Global Management for an undisclosed sum to focus its efforts in other businesses such as copper products and cement.
The company said that it is difficult to find synergy between its aluminium unit, which produced car parts and beverage cans, with its other businesses.
Mitsubishi Materials said in a statement: "pursuing the enhancement of business competitiveness under Apollo would be the best choice for both the Company and the Two Aluminum Companies, and decided to execute the Agreement and the Transaction."
Divestment to cause one-off loss
The deal is expected to be completed by March 2022, the company said, adding that the divestment will result in extraordinary loss of JPY29bn ($252m) in the January-March quarter.
The loss from the business restructuring had been factored in its recently updated full-year earnings guidance, Mitsubishi Materials said. It expects full-year net profit of JPY37bn on the back of JPY1.76trn sales.
In early trade in Tokyo, stock price of the company fell 0.9% at JPY2,065.
Indonesian copper smelting ramps up
In a separate statement, the company said its ownership in an Indonesian copper smelter will fall to 35% from 60.5% currently as it does not contribute capital for a planned upgrade.
The capital expenditure for the ramp up, estimated at $250m, will be borne by Freeport Indonesia which currently owns 39.5% of the smelting entity.
The investment is expected to boost the smelter's processing capacity of copper concentrate by 30% from the current one million tonne annually. The capacity upgrade is expected to be completed by the end of 2023.
Read more: Aluminium prices drag by slowing China's real estate market