Mimecast (MIME) up 6% on $5.8bn Permira buyout deal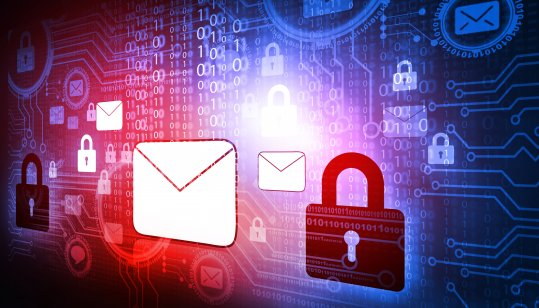 Mimecast stock rose on Tuesday on news the provider of cloud-based email management services will be taken private by private equity firm Permira in an all-cash deal valued at $5.8bn (£4.3bn).
As at 10:30 ET (UTC-5), the stock was up 6% at $79.74 per share.
Mimecast makes cloud-based software that protects corporate email from cyber threats and data leaks and allows service to continue in the wake of any attack.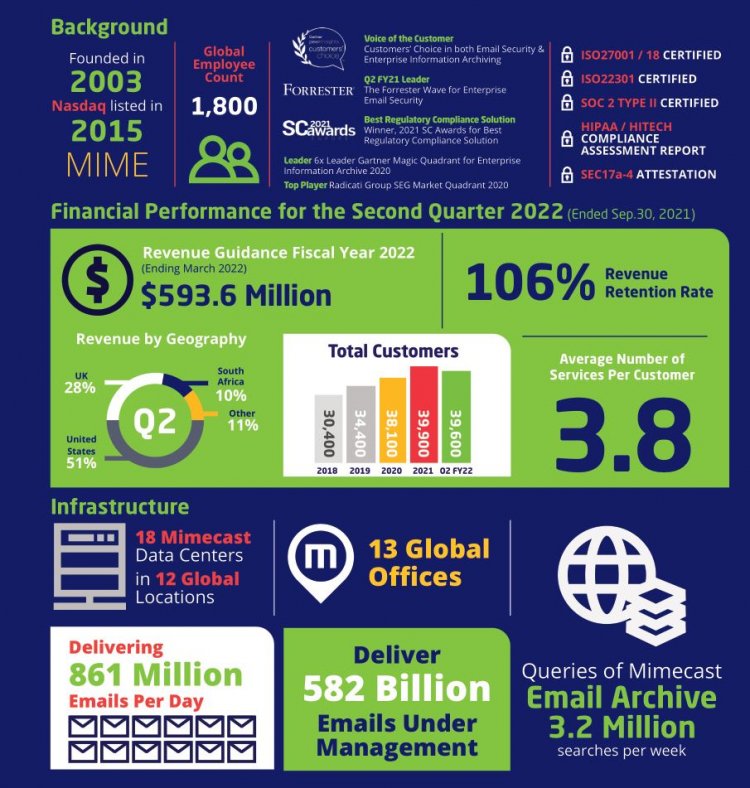 Mimecast key corporate information – Source: Mimecast
$80 per share offer
Shareholders will receive $80 cash for each share they own, a 21% premium to Mimecast's 20-day volume weighted average price.
Permira will acquire all outstanding Mimecast stock to become privately-held once the transaction is complete in the first half of 2022.
"This transaction follows a strategic process overseen and directed by an independent Special Committee of the board of directors that included discussion with a number of strategic and financial parties," Mimecast director and Special Committee chair Robert Schechter said in a press release.
Significant cash value
"We are pleased to deliver significant immediate cash value to our shareholders and believe that this transaction is the best path forward for Mimecast and our stakeholders."
"Email is the leading vector for cyber-attacks, and phishing and impersonation attempts are continuously evolving. This means there has never been more urgency or need for organisations to protect their critical data and infrastructure," Permira Partners Michail Zekkos and Ryan Lanpher said.
The transaction follows a strategic review process which the company started in October.
Read more: Investing in Cybersecurity