Mid-day: S&P moves up, market readies for earnings week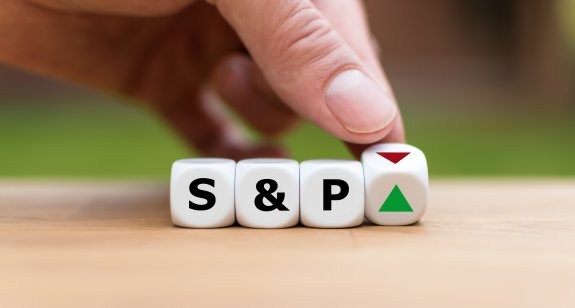 The major US benchmarks are mixed Monday as investors prepare for a week of earnings reports.
By noon EDT, the S&P 500 went up 0.2%, the Dow Jones Industrial Average lost 14 points, and the Nasdaq Composite added 0.4%.
Last week, strong results from a string of earnings reports powered the Dow almost 1% from its record high, while the S&P 500 and Nasdaq Composite were just 1.5% and 2.9% below their records respectively.
On Tuesday, Netflix, Johnson & Johnson, United Airlines and Procter & Gamble will release their earnings reports. Later this week, Tesla, Verizon and IBM will issue their own earnings reports.
Monday's winners and losers
Shares for Square Inc. are up 0.6%, shares for Walmart are 0.73% higher, while shares for Zillow Group sank 6.7% and shares for Amazon surged 0.3% after the company announced it was looking to hire 150,000 new seasonal employees.
Shares for Albertsons improved 2.9% after the company posted higher sales and raised its guidance for the full year.
What is your sentiment on OXY?
Vote to see Traders sentiment!
Energy shares
In the energy sector, shares for Occidental Petroleum jumped up 6.8% and shares for Diamondback Energy spiked 6.5%, making both stock top performers for the S&P on Monday.
Brent crude futures, the benchmark in global oil markets, increased 0.5% to $85.32 a barrel. Last week, Brent crude posted its eighth consecutive week of gains
In assets, the yield on the 10-year Treasury note ticked up to 1.596% Monday, from 1.574% Friday.
The pan-continental Stoxx Europe 600 fell 0.7%, while in Asia, China's Shanghai Composite was down 0.1%, while Hong Kong's Hang Seng ended 0.3% higher.