Mid-day: S&P, Dow, Nasdaq trade lower Friday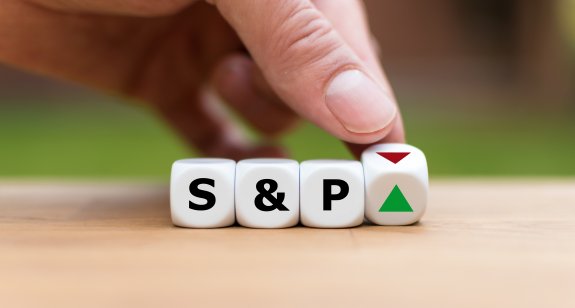 Every component of the S&P is declining mid-day, as the Dow loses 200 points and is on pace for another losing day.
At noon EDT, the S&P 500 was off 38 points, or 0.9%, at 4,434 as the Dow Jones Industrial Average fell 0.6% to 34,531, and the Nasdaq Composite traded 1.2% lower, posing the potential the three US benchmark indices could erase early weekly gains.
The S&P was weighted down by steep drops in information technology and materials, while the tech sector dipped 1.5% lower and materials down nearly 2%.
Health care was the S&P's best offer among the 11 components but is also fighting to stay in the green.
On the week, the Dow is up 0.35% and the S&P 500 is up 0.24%, the Nasdaq Composite is 0.3% better this week, but for the month, all three indices are in the red.
The Dow is trading 1.7% lower in September, the S&P 500 is down 1.1%, and the Nasdaq has lost 0.6% this month.
Friday's key gains and losses
Shares for Invesco were trading 5.8% higher after the company announced plans to merge with State Street. Meanwhile, shares for State Street sank 2%.
In tech stocks, shares for Facebook fell 1%, while both shares for Apple and Microsoft lost 1% as well.
Shares for United Airlines and Carnival improved more than 1% by mid-day, while shares for Norwegian Cruise Line went up 3%.
In energy, US crude oil sank 1.3% to $71.69, and the US 10-year Treasury jumped five basis points to 1.377%.
Global markets
The pan-continental Stoxx Europe 600 went down 0.4%, the Shanghai Composite Index improved 0.2%, and Hong Kong's Hang Seng closed 1% higher.
Read more: US CFTC charges man in futures and forex Ponzi scheme