Matterport (MTTR) up 4% on warrant purchase news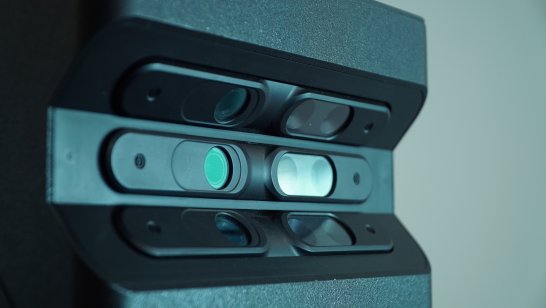 Matterport (MTTR) stock rose on Thursday as the spatial data company said it will redeem all 6.9 million outstanding warrants to buy its shares, adding to its balance sheet.
"If all of the public warrants are exercised on or prior to the redemption date, we will add approximately $79m to the balance sheet, which is additive to the $640m of gross proceeds raised in the closing of the merger in July 2021," Matterport CFO JD Fay said in a press release.
On Thursday the stock rose by as much as 4%. As at 11:20am EST (UTC-5) the stock shed 32 cents at $22.01.
3D digital twin
Founded in 2011, Matterport turns any physical space into an immersive 3D digital twin for use in the markets such as construction and real estate. It went public on the Nasdaq in July via a merger with special purpose acquisition company Gores Holdings VI.
Earlier this year it signed a collaboration deal with Facebook's AI Research arm to provide a collection of digital data from residential, commercial and civic spaces to be used in research.
Read more: MIND Technology (MIND) soars 24% on US Navy deal